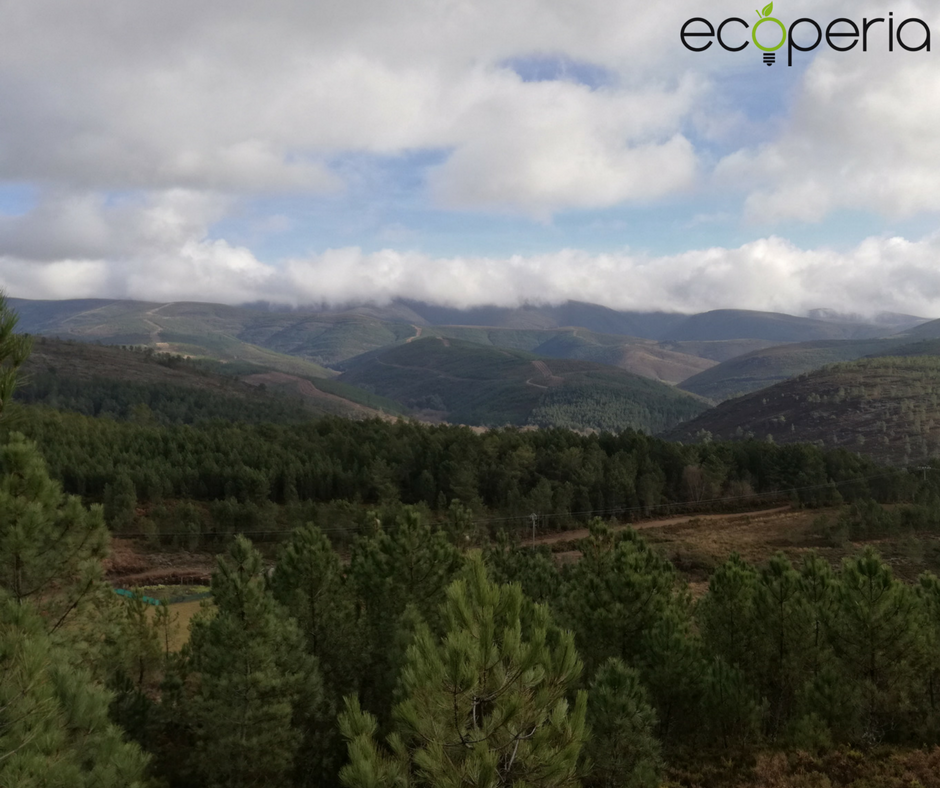 One of our core activities is the provision of forestry services, meeting the best forestry services with our social enterprise aim, betting for a social-labour inclusion and the improvement of our workers. 
We offer a vast amount of agroforestry services, highlighting among others:
Silvicultural activities: clearing of green areas, sustainable reforestation, etc.
Forest inventory, pruning, clearing of power lines and grids, etc.
Fire prevention work crews campaigns. 
Forestry exploitation.
Forestry valuation and timber purchase.
Agroforestry specialized machinery services. 
Either you are a public entity or body or a private company, please, contact us for more information or to request a budget without commitment, contacting us or to our Projects Director, Victor Cordero, to vcordero@ecoperia.org